Whenever one picks a pen to write, it means they have a story to sell to the readers. For one to have a book that sells well, there are things they consider first before publishing their book. For example; the title, cover, and designs.
Steps to Writing a Book That Sells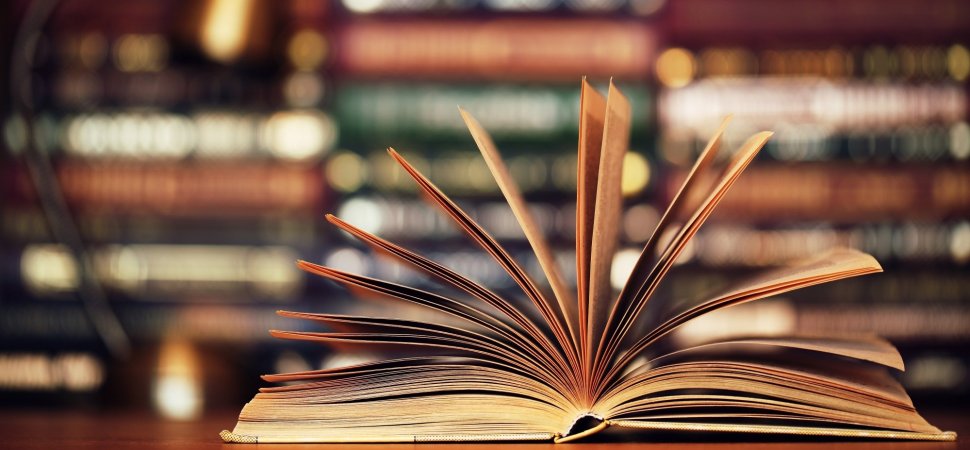 Below are the steps that you will need to follow if you are to write a book that sells.
Most books don't find their perfect readership because of the way they are presented and uncatchy titles. A writer needs to keep up with what people invest their time in, and also they need to know whether they are very good at writing which type of genres/categories. For example, Danielle Steel focuses on one genre that she delivers well to her audience.
One has to consider the market and competitors. Look at what the big hits between fiction and non-fiction are. You should make sure that you find specific genres that you can do well in.
You will also need to research how other writers are marketing their books.
As a writer who wants to sell well, you should also do follow-ups on your work to see how the readers are responding. Be keen to get feedback from your readers.
Writing a book is a way for one to market themselves and even make money. Most steps that are taken by writers mostly are influenced by their goals. Some topics or titles are extremely competitive and they sell well. When one wants to sell their books well, the topic they select is far more important.
As a writer, you should know and understand what your audience wants. Always have a tangible deliverable message. Without any knowledge of your audience, you wouldn't know what to write and also how to market the book.
Always write what is of value to the readers, or the message you want to convey should be clear and should have an impact on the readers. Picking a topic for a book is as important as picking a business idea. You've to have an idea of the topics that the audience wants to read about. At the same time, check to see if there's not too much competition in that genre.
You should be in a position to create a balance between supply and demand. Lack of demand is a big reason why books fail.
When picking a book think about the challenges and questions your target audience has. Be sure to provide value to your target audience. Your opinion of your book doesn't count but that of the reader.
After writing your book, it needs to be edited for the quality of content, style, wording, as well as spelling and grammar.
Write a book that interests the audience, and also the title should be clear and specific about what the book is all about. In that regard, make sure that you design a professional and breathtaking cover page.
Try as hard as you can to market your work, and remember that quality products sell well. How you go about creating your book determines how successful it will be.
You should also have an interest in reading other books; trash, classics, good and bad ones. That way, you take note of how others are doing it. Best writers are readers. Reading other writers' work gives you a more in-depth understanding of what's out there, and can also help you improve your writing.
Don't imitate what others do. Whatever you do or write has to come from the heart, mind, and imagination.
Conclusion
In conclusion, you should make sure that you are aware of what is currently attracting publishers and the audience. Read a lot, for it opens you up to a broader approach in your own writing. Write what you'd love to read; nothing is easy or easier to write.
If you've no idea of the genre you're writing about, it will show and you won't make it. Choose your genre wisely. Combine what you love with what is trending to have a grand and appreciated outcome.
Believe in yourself and don't give up because you were rejected once. Your work has to impact a million lives.
Calling one or regarded as the bestselling author is just as prestigious, though not nearly as difficult to attain. Every writer needs encouragement and praise. Have other writers as your friends so they can let you in on how they became successful writers. If possible, have those that have published and have made it be your acquaintances.
For a unique reading experience, we suggest that you visit Manga-Magazine today.